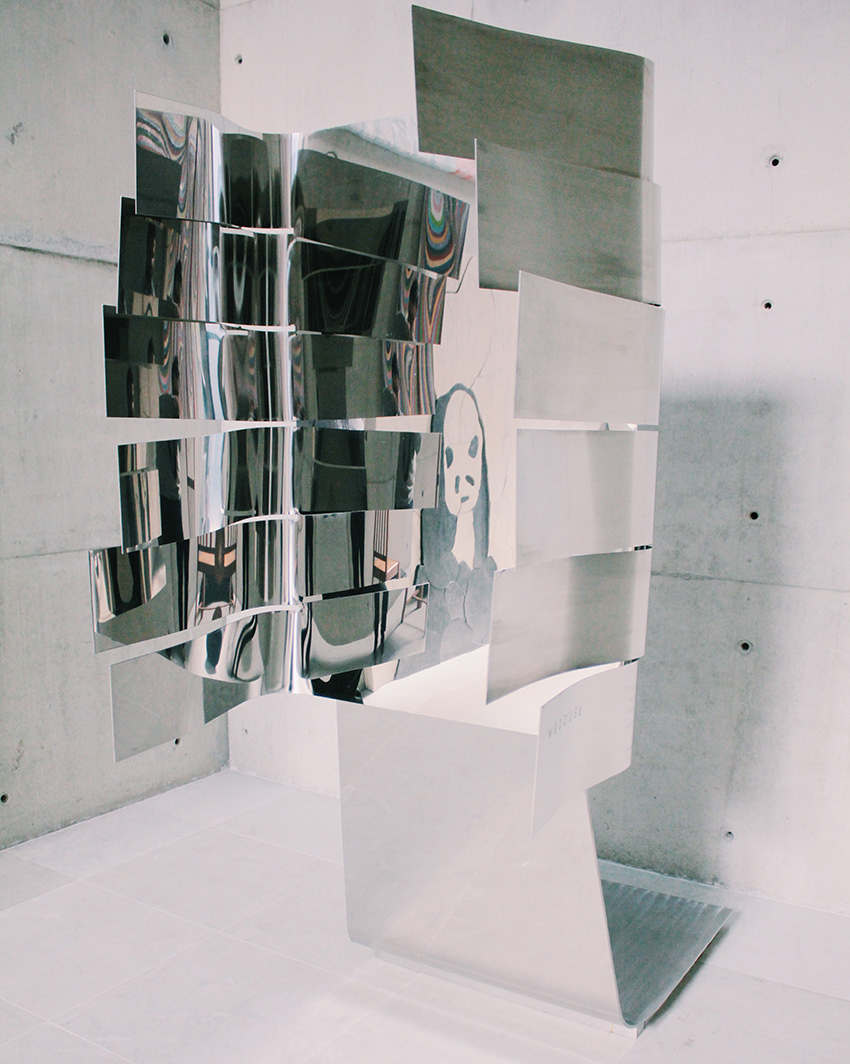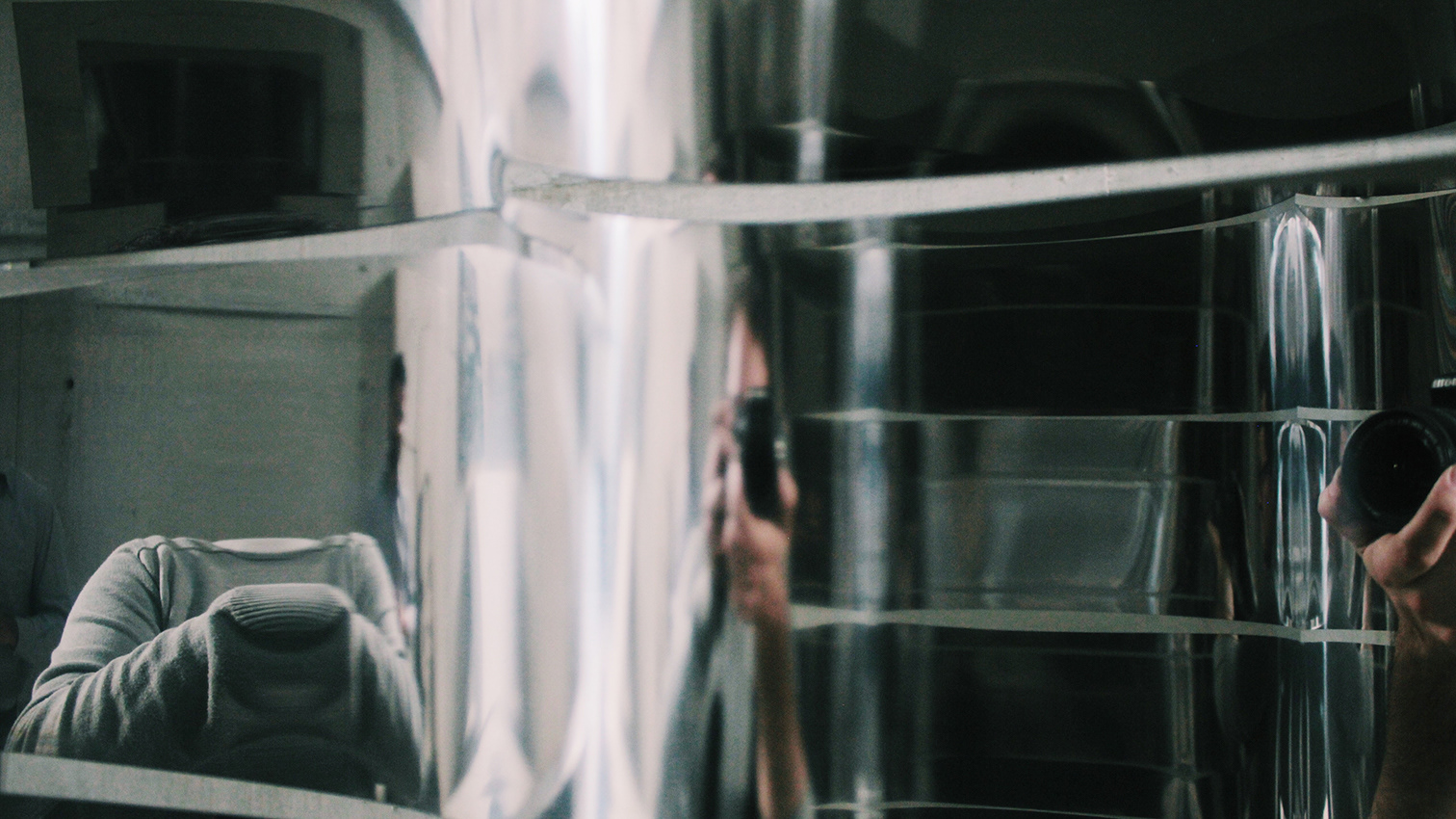 Em outubro de 2015, a escultura apareceu no canal GNT, num episódio do programa "Casa Brasileira" – que apresenta construções diversas da arquitetura nacional – como parte de um especial focado no trabalho do arquiteto que projetou a casa do colecionador.

​​​​​​​
    On October, 2015, it appeared on Brazilian cable network GNT's show "Casa Brasileira" – which presents great achievements in Brazilian architecture – as part of a special edition focused on the architect who designed the collector's house.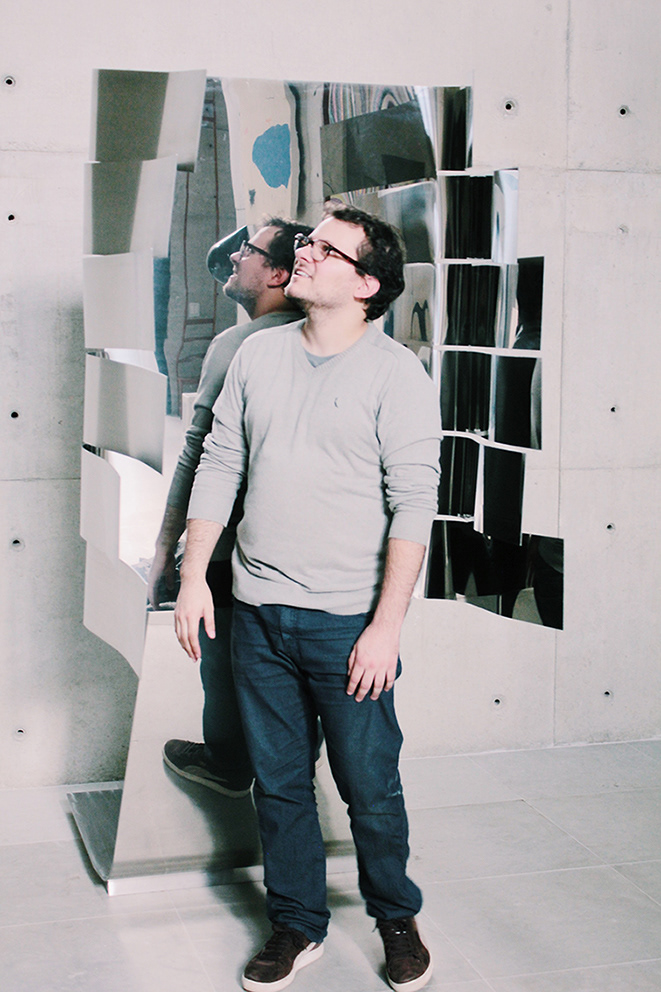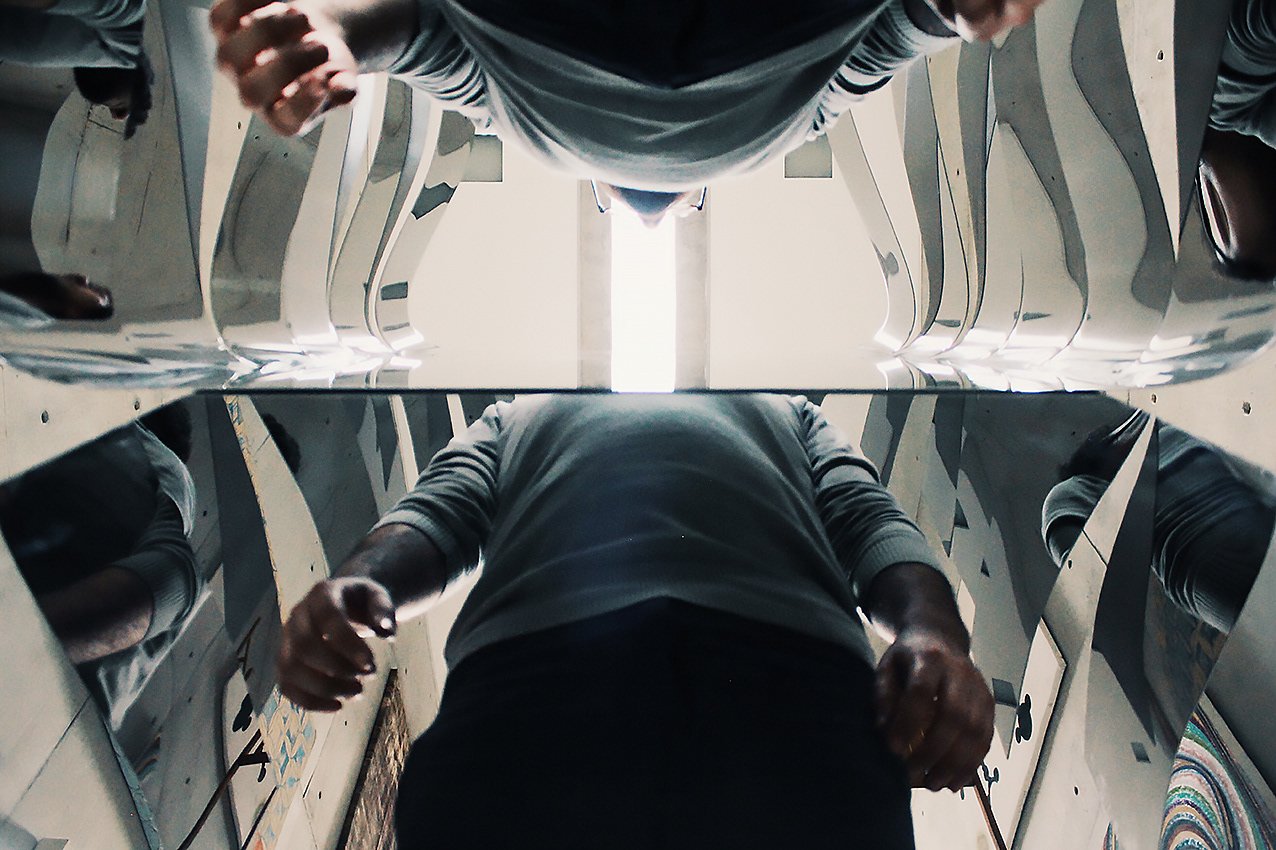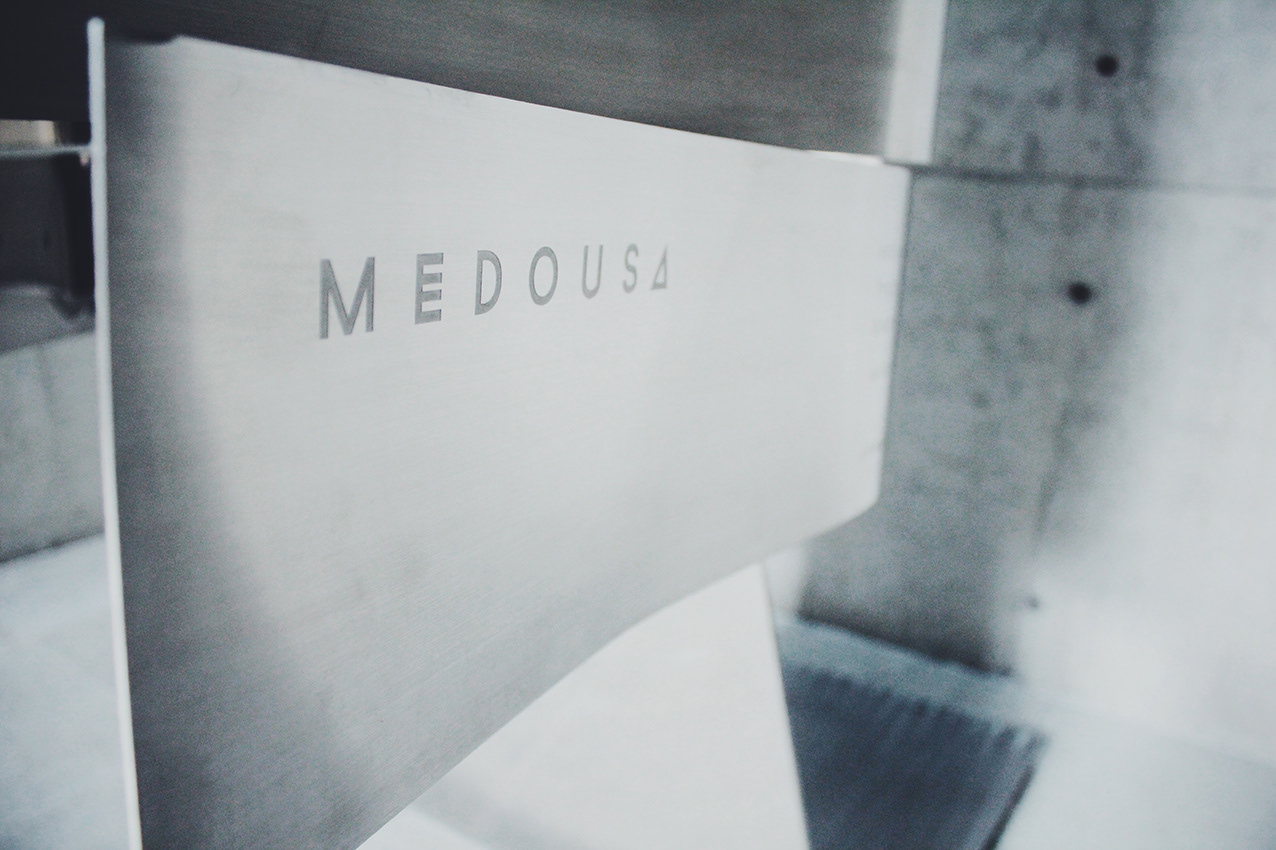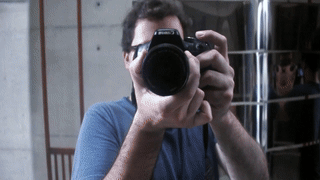 Below you'll see some time-lapses of the process:

Checking if the bonding template is correct;
Applying the structural adhesive to the base;
Placing the upper part of the sculpture on the base;
And finally, peeling off the protection vinyl.